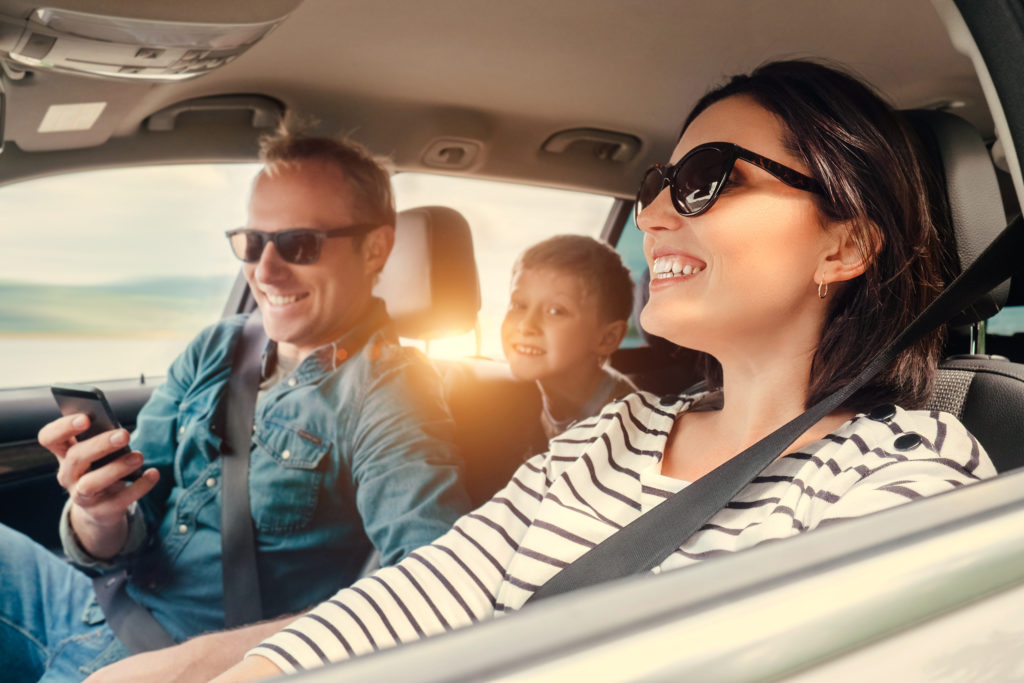 Travel and summer vacation plans are underway! Some families are choosing to take the time to visit family and close friends. Others are opting for a weekend camping trip. And some are happy to just go to the beach. Whatever your plans are for vacation we want to share some quick travel tips for your teeth to keep your smiles healthy and happy during your travels.
Pack Healthy Snacks
During the drive, it's a good idea to have healthy snacks and bottled water on hand. Planning ahead prevents you from having to stop along the way to refuel. Candy, sticky fruit snacks, and sodas are poor choices and can lead to decay. Foods like apple slices, celery, carrot sticks, cheese, nuts, and hard-boiled eggs are better examples of nutrient-dense healthy snacks. These foods will keep your mouth healthy and fill your stomach along the way.
Keep A Travel Kit Handy
Keeping a dental travel kit in your car will keep your teeth sparkly clean while you're on the go. Plus, if you've ever forgotten to pack your toothbrush and floss you'll know you have a backup tucked away in your vehicle. When you need to make a pit stop for lunch you'll have your kit right in the car to be able to brush and floss right away. Cleaning food and debris from your teeth after meals is recommended to prevent dental decay. Some ideas for your kits include travel-sized toothbrushes, toothpaste, floss, soft picks, and alcohol-free mouthwash.
Schedule A Dental Exam Before You Leave
Seeing the dentist a week or two before you travel is a wise decision. This ensures your teeth are healthy and that no unwanted surprises pop up while you're out of town and away from your family dentist. Even small dental concerns could turn into a big toothache overnight. The dentist may need to take a few check-up x-rays to make sure there are no cavities between your teeth and that the roots look healthy. Having the dental hygienist clean your teeth is also a great idea to make sure your teeth and gums are in good health. If restorations are needed ask the dentist if they have time to take care of the issues right away before you leave.
The biggest thing is to not take a vacation from your oral health while you're traveling. It's easy to fall into relaxation mode and become lackadaisical with your oral hygiene while vacationing. But we're here at The Dental Store to remind you to plan ahead to keep your smile happy and healthy.