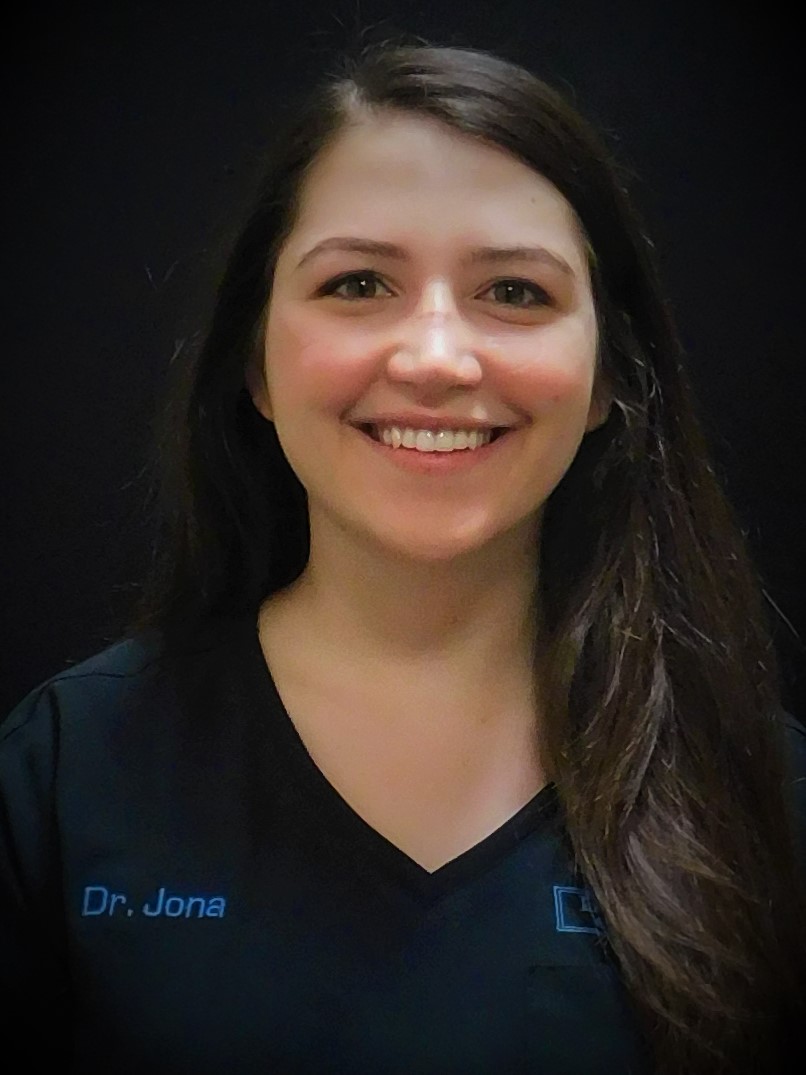 Dr. Jona Aliaj was born in Albania and immigrated to the US at age 5. While growing up in Lombard, Dr. Jona attended and graduated from Benedictine University with her B.S. in Biochemistry and Molecular Biology in 2016, graduating Cum Laude.
Dr. Jona earned her doctorate from the University of Illinois at Chicago College of Dentistry. During dental school, Dr. Jona participated in orthodontic research, organized events for women dentists with the American Association of Women Dentists, and participated in a peer mentoring program for dental students.
Dr. Jona currently lives in Woodridge, Illinois with her husband and their tuxedo cat named Cali. Dr. Jona enjoys attending live music, camping, and spending time with friends and family.

University of Illinois at Chicago College of Dentistry