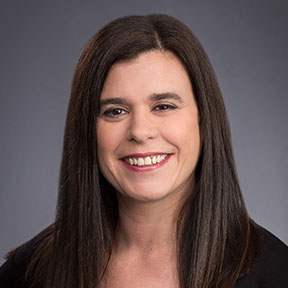 Dr. Elizabeth Cohn is Vice-President of The Dental Store, Ltd. Dr Beth currently resides in Chicago, Illinois. She was born and raised in Northbrook, Illinois and attended the University of Illinois at Champaign for her pre-dental studies, and received her Bachelors of Dentistry Degree and her Doctor of Dental Surgery Degree at the University of Illinois College of Dentistry in Chicago. She graduated in the Honors Program at UIC and was nominated to the national dental honor society. She received an Award for Clinical Excellence from the American Equilibration Society.
Dr. Beth is a member of the American Dental Association, the Chicago Dental Society, the Illinois State Dental Society, the American Association of Women Dentists, the American Academy of Dental Group Practice, the Academy of General Dentistry, Alpha Omega Dental Fraternity, and others. She has received special training in laser dentistry and air abrasive technology.
Dr. Beth is the youngest child of Dr. Neil Shulkin and sister of Dr. Glenn Shulkin. Her interests include all athletics, especially swimming and basketball, and music.

University of Illinois College of Dentistry