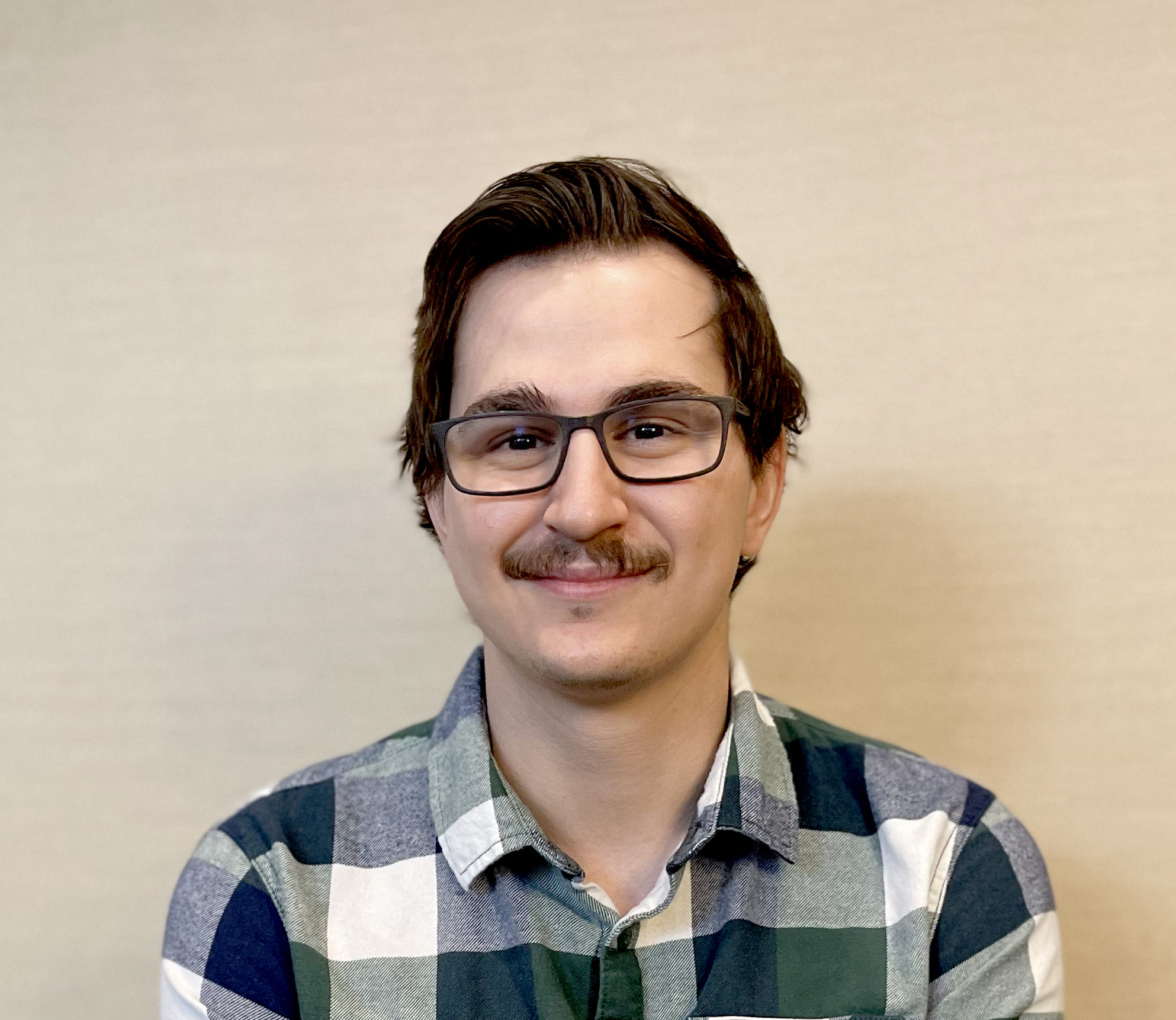 Charlie P.
Front Office Manager
Charlie has been with the Dental Store since 2017. He started his journey with us as a Hygiene Assistant and is our Front Office Manager and leads the treatment Coordination team. His team are the first and last people to deal with patients and he works hard to make sure everything goes smooth, and that every patient has had a comfortable experience with us.
Charlie went to Harper College and in his spare time he likes to listen to music and play the guitar. He cannot wait for the world to reopen so that he can go attend some concerts.
Like a true Native Chicagoan, he is a huge fan of the Chicago Sports Teams, and direly wants them to perform better and bring us some worthy wins!
Charlie is a valuable part of our team, he is a kind person who is always there to lend a helpful hand!
"Great dental office. Dr. Brenner is amazing!! He is gentle and always makes sure I am doing okay. The rest of the staff is very friendly and professional."
"Another great day at the Dentist! Yea, it's a weird statement but it's true😂Tanya makes sure my teeth 🦷 remain squeaky clean 😬 I definitely recommend the Dental Store 🙌"
"A very professional environment. Doctors are friendly and thorough. Every dental need in one office.
Jacqueline has been my hygienist for years along with Dr. Shulkin and Dr. Gelman . Best team for your dental care."
"The staff at the Dental Store are so professional and polite. I felt very comfortable. The explained and answered all my questions I am SO glad I found them I would highly recommend them for all of your dental care!"
"Dr. Brenner—One of the most proficient and professional dentists of my lifetime in the dental industry."
"Pediatric Dentist is just the best! He is so patient with the kids and works fast."