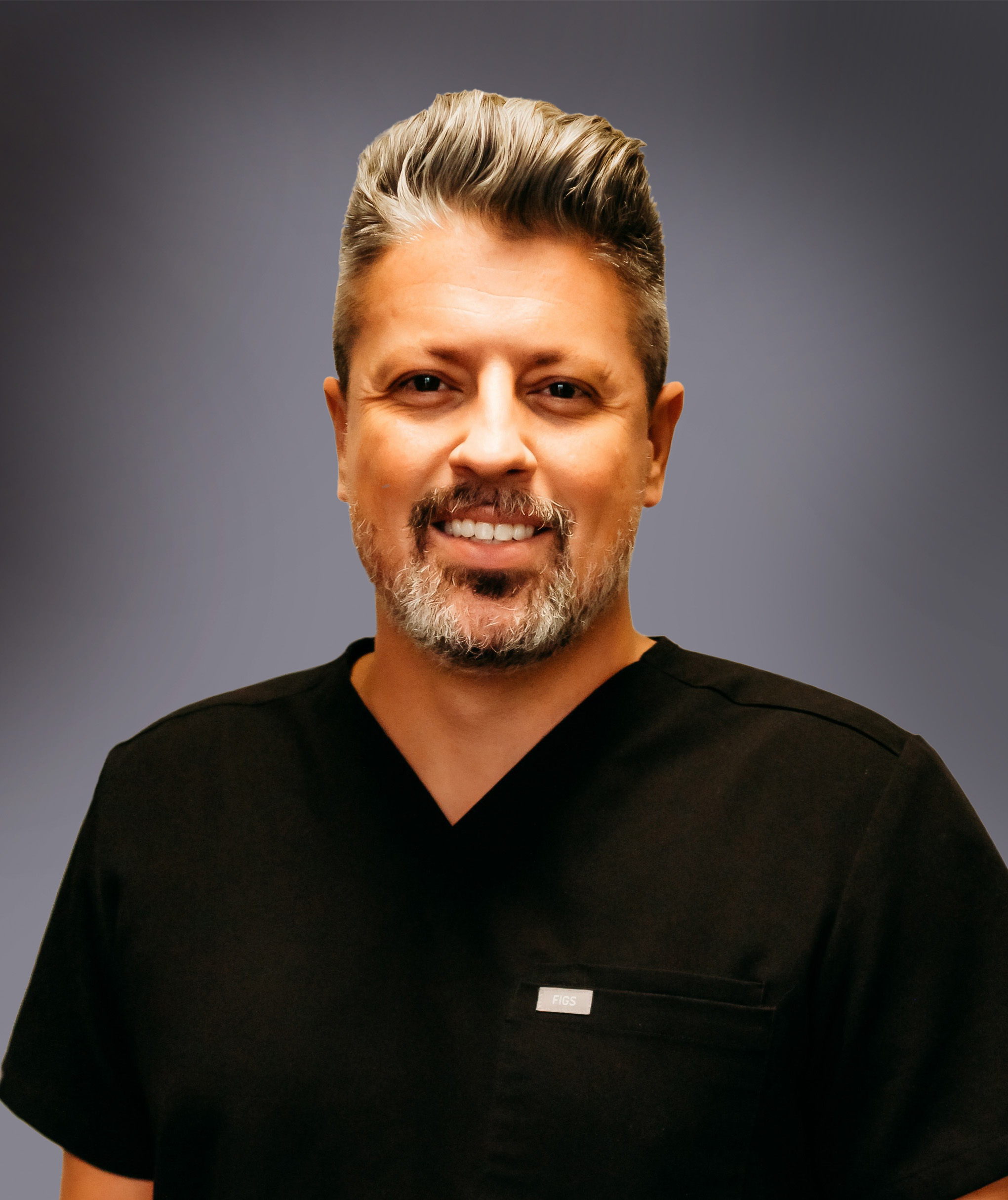 Dr. Patrick Carroll is an Oral and Maxillofacial surgeon with eight years of experience. During his undergraduate studies Dr. Patrick Carroll focused on biology, where he graduated with honors, and earned himself an early admission to the Indiana University School of Dentistry. Upon completing his DDS in the top 10% of his class, Dr. Carroll elected to further develop his talents and complete his residency studying Oral and Maxillofacial Surgery at Vanderbilt University.
While studying Oral surgery at Vanderbilt, Dr. Carroll would receive heavy exposure to trauma, pathology, anesthesia, and dentoalveolar surgery. His training at Vanderbilt was of paramount importance. Dr. Carroll would act as the chief resident of the facial trauma and reconstruction team where he would further hone his skills.
In his free time, Dr. Carroll enjoys traveling and exploring the corners of Chicago.

Indiana University School of Dentistry