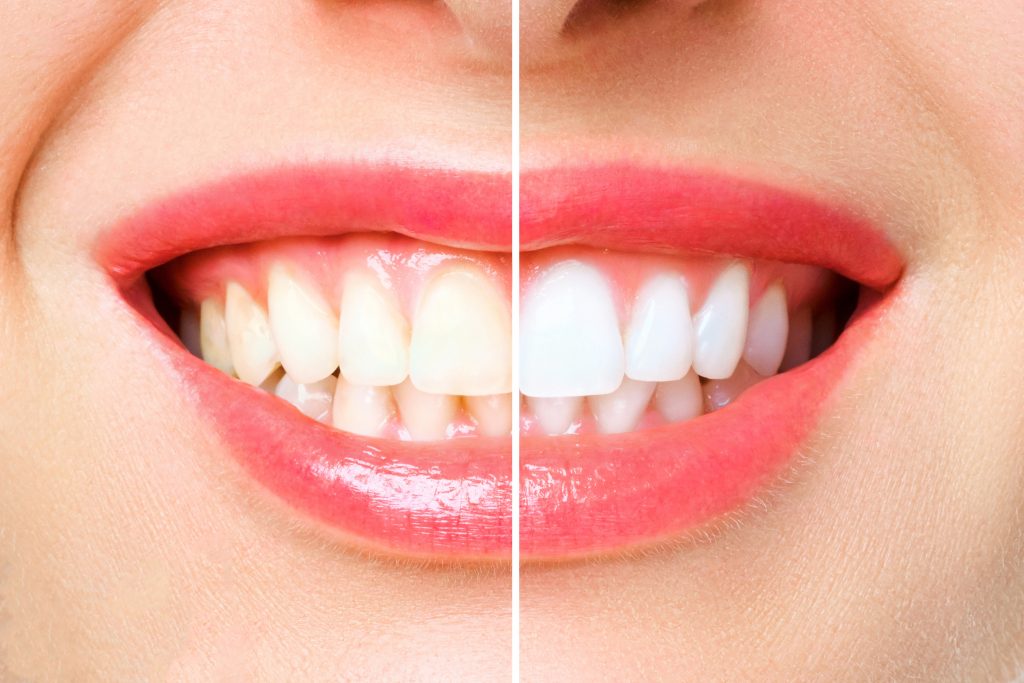 Everyone wants a beautiful smile. Almost half of dental patients say they would like their teeth to be whiter. The problem is, most people do not want to spend the extra money on themselves. So they put it off and add it to their "someday" list. Why not give the perfect gift of whitening to your friends and family this holiday? It's a win, win! They finally get that beautiful white smile without paying for it, and you'll get all the thanks and satisfaction knowing you gave them their dream smile.
Benefits Of Whitening
Enhances Appearance. Dark liquids like coffee, tea and wine can stain teeth over time. Even foods likes blueberries and tomato sauce can cause unwanted stains. Eliminate stains in just a few days time by using a safe professional whitening gel with custom trays.
Boosts Confidence. Studies have shown people with whiter teeth smile more and have a higher self confidence. Whether at the office giving a presentation or going on a date – who couldn't use a little more confidence?
Cost Effective.  It's a conservative way to get a beautiful smile. Professional whitening saves you from paying for more expensive veneers or crowns to achieve a bright white smile. For a few hundred dollars, you will give the gift of custom trays which can be used over and over for years.
Safe. Using whitening gel is 100% safe. It gives excellent results quickly. Teeth whitening simply removes stains on the enamel surface. It does not weaken the enamel.
With a professional tooth whitening system, you can be assured you are giving the best quality whitening gel. At the Dental Store we will take custom impressions to ensure the best fit possible for your friend or loved one. Over the counter products do not fit as well and can cause irritation around the gumline and increase sensitivity. Our gel is a higher strength than what is available over the counter which gives faster, brighter and longer lasting results.
Give us a call today or stop by to learn more about giving the gift of whitening this holiday season.