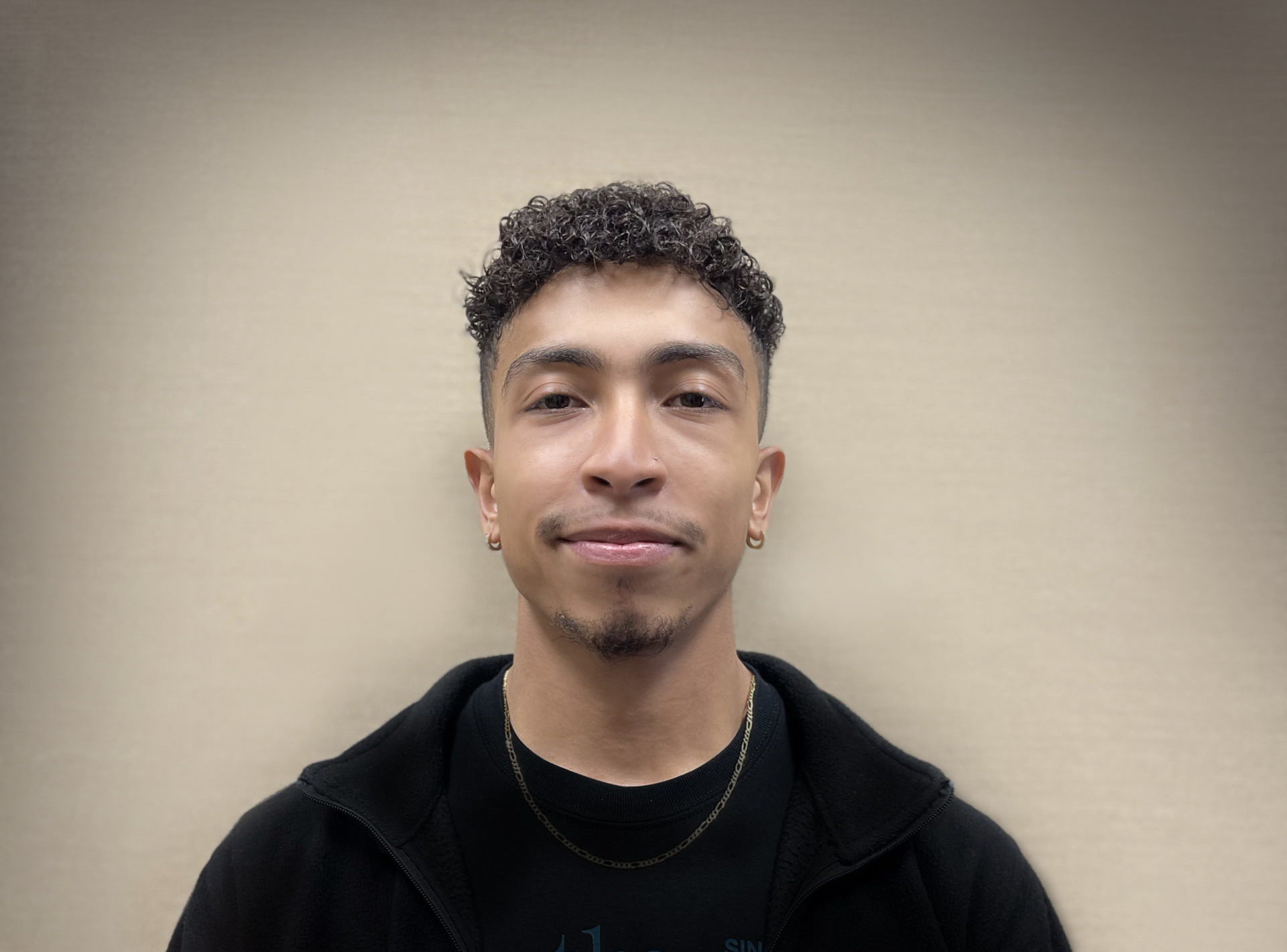 Alex V
Dental Hygiene Assistant
Alex has been a Dental Hygiene Assistant since 2019. He is currently studying at the College of Dupage to become a Dental Hygienist. Alex is a young energetic team member and takes his job passionately. Being in school as he works as an assistant tells us how determined he is as a person and how clear he is about his life goals. He is an asset to our team, and we are lucky to have such a hardworking person on our team! He provides excellent care for our patients and his support makes the hygiene department one of our strongest fortes.
He likes to listen to music, and he loves working out to stay strong and healthy!
"Great dental office. Dr. Brenner is amazing!! He is gentle and always makes sure I am doing okay. The rest of the staff is very friendly and professional."
"Another great day at the Dentist! Yea, it's a weird statement but it's true😂Tanya makes sure my teeth 🦷 remain squeaky clean 😬 I definitely recommend the Dental Store 🙌"
"A very professional environment. Doctors are friendly and thorough. Every dental need in one office.
Jacqueline has been my hygienist for years along with Dr. Shulkin and Dr. Gelman . Best team for your dental care."
"The staff at the Dental Store are so professional and polite. I felt very comfortable. The explained and answered all my questions I am SO glad I found them I would highly recommend them for all of your dental care!"
"Dr. Brenner—One of the most proficient and professional dentists of my lifetime in the dental industry."
"Pediatric Dentist is just the best! He is so patient with the kids and works fast."