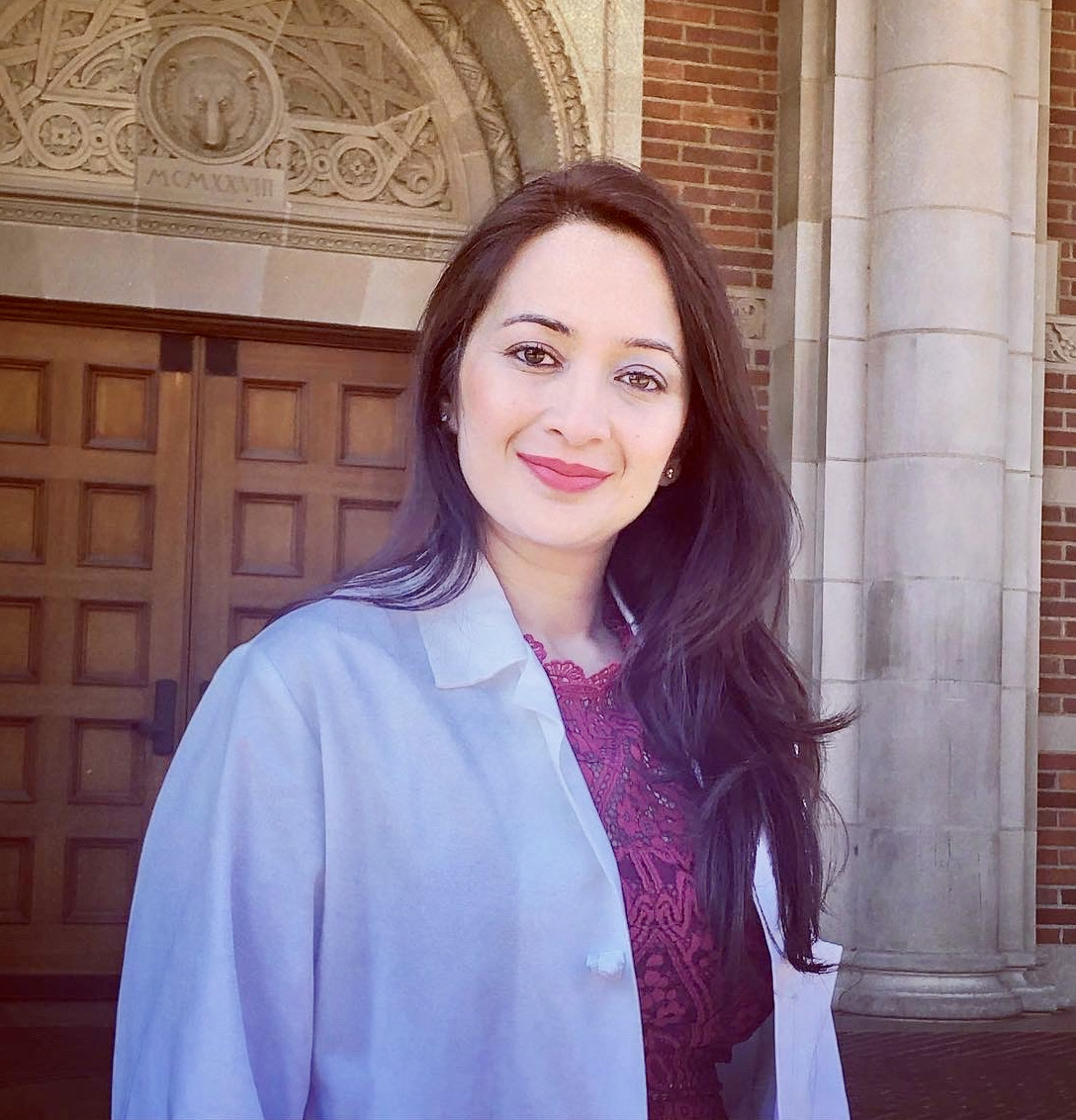 Dr. Suchi Pande is a graduate from UCLA School of Dentistry with an Advanced Certification in Restorative Dentistry. She holds a Bachelor of Dental Surgery from India where she practiced General Dentistry for eight years before moving to the United States. She has a certificate in preceptorship in Advanced Education in General Dentistry from UCLA School of Dentistry. During her time at UCLA she was actively involved in research on dental materials and dental pulp. Dr. Suchi is currently pursuing an MBA in Healthcare Management.
Dr. Suchi believes in comprehensive treatment planning which means looking at the whole instead of just one piece of the puzzle. Complete oral care means taking care of the function, biology and esthetics to give patients a treatment plan that will serve their oral and dental needs today and in the long term. She strives to stay current with the latest technology and techniques to ensure her patients the highest level of care. She is a member of American Academy of General Dentistry and American Academy of Cosmetic Dentistry.
Her welcoming and compassionate personality makes patients feel comfortable and understood. She is dedicated to providing a positive and comfortable dental experience for all her patients.
When she is not in the office, Dr. Suchi loves spending time and traveling with her family. Her son reminds her of the simple joys of life.

UCLA School of Dentistry
"Great dental office. Dr. Brenner is amazing!! He is gentle and always makes sure I am doing okay. The rest of the staff is very friendly and professional."
"Another great day at the Dentist! Yea, it's a weird statement but it's true😂Tanya makes sure my teeth 🦷 remain squeaky clean 😬 I definitely recommend the Dental Store 🙌"
"A very professional environment. Doctors are friendly and thorough. Every dental need in one office.
Jacqueline has been my hygienist for years along with Dr. Shulkin and Dr. Gelman . Best team for your dental care."
"The staff at the Dental Store are so professional and polite. I felt very comfortable. The explained and answered all my questions I am SO glad I found them I would highly recommend them for all of your dental care!"
"Dr. Brenner—One of the most proficient and professional dentists of my lifetime in the dental industry."
"Pediatric Dentist is just the best! He is so patient with the kids and works fast."